There are poetry items ahead of this in the seemingly never-ending blogging queue, but I'm bumping this one up and posting it now because I don't want to forget about it. That happens. Today is another of those one-track-mind-multitasking days. Forgetting is even more likely to happen on those. Not only are there the usual community blogging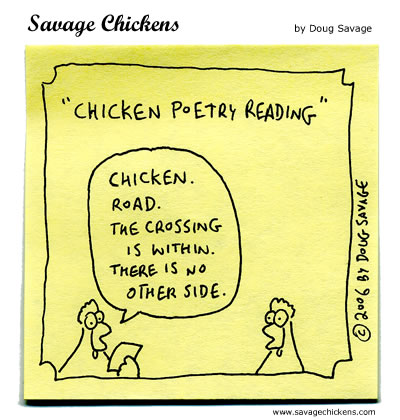 ---
Poets and Poetry Lovers,

I are pleased to invite you to my home for the 23rd Quarterly Poetry Open House ... happily continuing our 6th year of these lovely events!

---
OPEN HOUSE DETAILS:
Poetry Open House
1:00 - 4:30 pm
Saturday, October 16, 2010
Billy Brown's home, 2909 Monterey Ave SE, Albuquerque (3 streets south of Coal, 3 houses east of Girard). Read your own poems, or poems by other poets, or just relax, listen, and enjoy the magic of poetry. I provide the iced sun tea or hot tea (weather permitting ... :-) OPTIONAL: You may bring a snack to share ~ NOT required!
Please invite/bring friends. RSVP only if you PLAN to attend, so that I can accommodate the number attending.
(If you happen to change your mind and decide to attend at the last minute, PLEASE do come ... you are welcome,
even if you do not RSVP ... :-)
REMEMBER: This is an "open house" so you can come and go as you please ... please just be quiet as you arrive, so that you don't disrupt the poem being read at that time ...
---
I am always inspired by the wonderful poetry read here. Thanks to over 100 people who have participated so far. Many people who have attended say that this is among their favorite formats for reading and sharing poetry.
The format is that we take turns reading one poem each,
and then move on to the next person.
We usually complete 4-6 rounds of reading,
separated occasionally with breaks for snacks/beverages.
You may read your own poem, or a poem by someone else.
I have a large library of poetry books and periodicals,
from which you may choose poems to read, if you like.
Please feel welcome to sing your poetry (called a song)
or have someone accompany you with an instrument.
(These modes do not happen often,
but when they DO happen, it is wonderful!)
I hope that you can make it. If you have any questions, please feel free to reply to this message or to call me at my cell: Billy Cell: 401-8139.
If I do not answer,
please leave a message with
your name and a phone number where I can reach you,
and I'll get back to you ASAP!

Thanks,
Billy Brown

PS Here are the dates of the 2011 Poetry Open House, same times, same place:
Saturday, January 15, 2011
Saturday, April 16, 2011
Saturday, July 16, 2011
Saturday, October 15, 2011
If you cannot make it to this Saturday's Poetry Open House,
please consider adding these future dates to your calendar!