From the Poetry Foundation, an article on our ongoing fascination with terrible poetry.
The Good, the Bad, and the Good Bad by Abigail Deutsch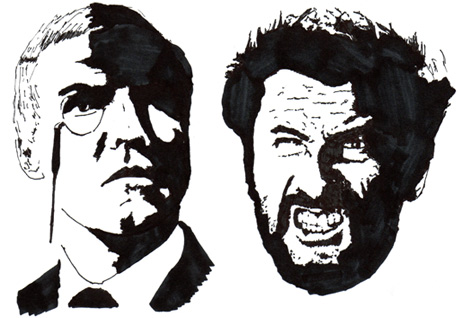 "Yet just as cheese sometimes gets too moldy—to plunge forward with my metaphor in the blithe manner of James McIntyre—so can bad poetry rot beyond possible appreciation. Charles Lee and D.B. Wyndham Lewis discussed this problem in their famed anthology
The Stuffed Owl
(1930), a collection of bad poetry that has served as a model for many such volumes to follow. They outlined distinctions between 'good Bad Verse,' which they sought for their book, and "bad Bad Verse," which they avoided."—Abigail Deutsch examines the good, the bad, and the good bad.
Read the entire article
.
MORE BAD POETRY