Dale Harris writes, "Wanted to let you all know about this lovely event. See link to flyer. There's a map and directions to the church at http://www.lasplacitaschurch.org. Wishing you the happiest of holidays!"
Solstice reading
Sat Dec 20th @ 7 pm
at Las Placitas Presbyterian Church, Hwy 165 - 7 miles east of 1-25 in Placitas. A joint offering of The Partnership for Earth Spirituality and The Earth Care Fellowship, LPPC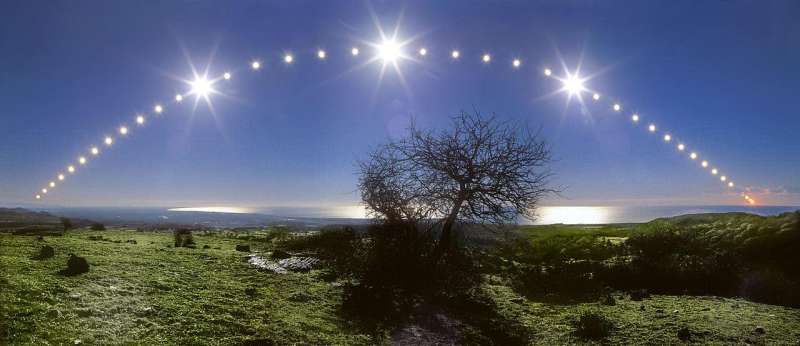 Winter's Promise: A Reading for the Winter Solstice
featuring Michelle Holland, Jim Fish, Gary Brower, Jim Burbank, Renny Golden, Tani Arness, Kimberly Summers, Dale Harris, John Myers, John Tritica, Cirrelda Snider & John Orne Green
On the longest night of the year, an evening of poetry, silence, and music to the light of a single candle. Eleven poets of the Southwest and beyond, each reading one poem. A tradition now for eleven years. Refreshments served afterwards — All are invited. Free.
John Green
at 867-0240 or email jogreenalb@aol.com
And from abqslam
:
Urbane Expo

featuring Duke City Youth Poetry Collective THIS SATURDAY
Saturday night Dec 20 at
North 4th Arts Center
(on 4th street north of Griegos), is the Urbane Expo presented by Warehouse 508. It's a fantastic show featuring music, poetry and visual arts with a featured set by members of the DCYCP and and open-mic for all ages as well!
In addition to the art showing and prizes for the different categories, there will be poetry, open mic and guitar serenades throughout the evening. Please come and enjoy a sophisticated night of art in ABQ!